EpicNFTs in the Metaverse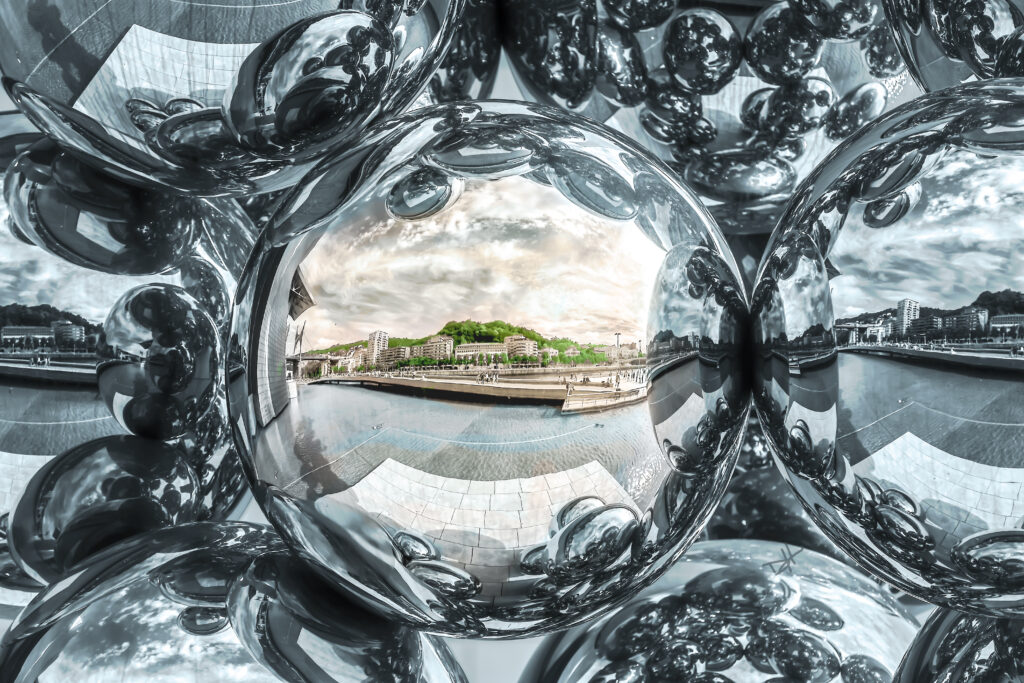 EpicNFTs' Genesis Block Anniversary Drop, Kicks Off Introduction to the Historical DAO Metaverse Project
Welcome to the rise of the Historical DAO.
"Genesis Block," created by EpicNFTs , celebrates the 13th anniversary of Block Zero, the very first block mined on the bitcoin blockchain by Satoshi Yakamoto on January 3, 2009. This piece was created as the first in a series of NFTs with the goal of funding the creation of the Historical DAO Metaverse Museum Project, granting NFT owners the ability to vote & direct the future projects within this historical collection.
The goal of this project is for half of the earnings from 1st Edition releases of each EpicNFTs art piece in the Bitcoin Incidents Collection, to fund the creation of the Historical DAO (Decentralized Autonomous Organization), which would be governed by a set of rules written in smart contracts and controlled by its participating members (NFT holders). The DAO, at the direction of the voting members, would then invest those returns into Defi (Decentralized Finance) Protocols, voted on by the NFT holders, exponentially multiplying those funds year over year. These investment earnings will initially be used to purchase land & create a metaverse historical museum, focused on the preservation of bitcoin, crypto and blockchain history. Once built, the NFT holders will vote to decide which historical NFT artworks to include in the collection that will be displayed within the metaverse museum, itself. This museum will stand as a reflection of the exponential growth in technology, from the inception of bitcoin, leading up to the expansion of the Metaverse and beyond.
"When I first approached creating artworks for the NFT world, I was compelled to create something meaningful that would last for generations to come," says Denise Holt, creator and founder of EpicNFTs. "The beauty of the Historical DAO is that this metaverse project will evolve as a creation by the people, for the people, operating autonomously to preserve the integrity of the museum collection and historical memories. A true en'DAO'ment, if you will."
The Historical DAO is a natural progression for EpicNFTs' mission of celebrating and documenting the early adoption of bitcoin, crypto currency and blockchain technologies, allowing for a funding and scaling opportunity to see this project through.
"Genesis Block" is a combination of original digital hand-painted portraits, motion art and sound engineering, and is set to drop on the Rarible Marketplace platform at 5:00 p.m. EST on January 3, 2022, and the auction will run until January 6th.
The winner of this auction will be the very first "Keeper" of this crypto / blockchain historical museum's heritage, and as the first benefactor, they will earn special permanent notoriety within the metaverse on the Historical DAO Museum walls.
EpicNFTs' Genesis Block Teaser Trailer...Watch closely to see what's coming.